Research Safety Training and Information
Overview
According to the Division of Research Safety (DRS) and the UIUC Office of the Vice Chancellor for Research (OVCR): "It is the responsibility of the Principal Investigator (PI) to ensure that laboratory personnel receive appropriate safety training. The PI must provide and document this training based on the nature of the work, the research project and the specific hazards in the laboratory."
In addition to PI-provided training, the Division of Research Safety (DRS) offers a "General Lab Safety" on-line training that must be completed by all new faculty, staff, and students who work in laboratory space where biological, chemical, or radiological materials are used. This training needs to be completed prior to working with the materials or within one month of initiating work. DRS also offers other hazard-specific online and live training courses. Some are required but all are highly recommended. A Training Checklist explains who should take each course, what pre-requisite trainings may be required and how often the training should be repeated. It is the policy of DRS that: "All individuals who work in a laboratory should monitor their own training to ensure that it is up-to-date. However, the PI is ultimately responsible for ensuring that the appropriate training is completed and records are maintained."
The Office of the Vice Chancellor for Research (OVCR) at UIUC also provides information and programs to help principal investigators and students meet the ethical and regulatory requirements for the responsible conduct of research. This website provides information on how to meet these requirement and contact information for different units that provide support.
DRS Safety Training and Information
The Division of Research Safety (DRS) provides information and on-line training for a wide-range of laboratory safety issues, including:
If you have any questions about research safety training and requirements, contact the Physics Department Graduate Programs Office (227 Loomis, 333-3645).
Graduate Admissions Contact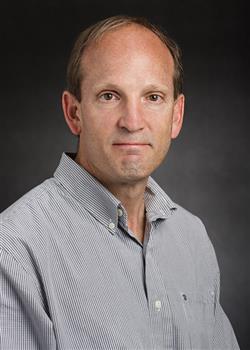 Have questions about the admission process?
Read through the Admissions pages or contact us.