Physics focuses on the properties of matter, energy, space, and time. It forms the foundation of all natural sciences and engineering disciplines. Research at Illinois Physics has directly contributed to important milestones in our fundamental understanding of the nature of the universe at all scales, among them, the direct observation of black holes, the discovery of the Higgs boson, the observation of the tau neutrino, tests of quantum communications and computing, physics-based models of evolution, and the characterization of emergent properties of exotic materials.

Established in 1889, shortly after the 1870 founding of The Grainger College of Engineering, the Department of Physics is an integral part of Grainger Engineering. This unconventional pairing has proven advantageous, providing unique perspectives and opportunities to our students, and positioning both the college and the department to solve fundamental problems in science, to develop technological applications, and to address key societal issues.
Undergraduate Admissions Contact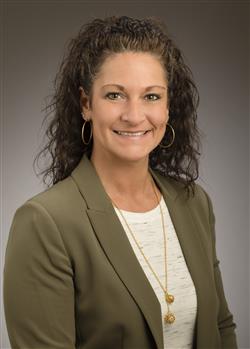 Have questions about the admission process?
Read through the Admissions pages or contact us.