Admissions decisions are made by a committee of our senior faculty. Our applicant review process is holistic, giving individual attention to all components of the graduate application: we consider your grade point average, GRE scores, research experiences, and potential fit into our research programs. We can make no informal assessment of your chances for admission prior to consideration of all applications. Offers are made to select candidates and, with very few exceptions, students offered admission are also offered financial support in the form of assistantships or fellowships and tuition waivers.
By agreement with many other U.S. graduate physics programs, these offers remain in effect until April 16, although your earliest response is appreciated. Admission recommendations made by the Department of Physics do not become official until the Graduate College Admissions Office issues a Notice of Admission and sends new-student instructions after April 16 to the candidates who have accepted admissions offers.
In the event that vacancies remain in the program on April 16, a few additional offers may be made immediately thereafter.
Graduate Admissions Contact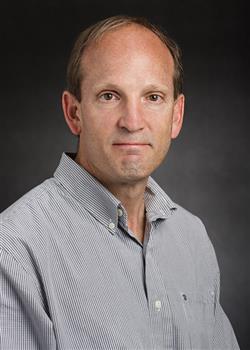 Have questions about the admission process?
Read through the Admissions pages or contact us.