Curriculum and Program Tracks
Bachelor of Science in Physics
in The Grainger College of Engineering
The Illinois Physics program provides you with outstanding opportunities to explore modern scientific mysteries. As a physics major at Illinois, you will develop a deep conceptual and mathematical understanding of the world. Our flexible program is designed to prepare you for a wide range of fulfilling careers or post-graduate paths.
Our curriculum provides a rigorous foundation in physics, mathematics, and laboratory technique. Your selected program track will allow you to fine-tune your individual program of study to suit your interests and career goals. Whether you plan to enter the private sector, become a teacher, or continue your education through graduate study, explore how the Illinois Physics Bachelor of Science in Physics can meet your goals.
Explore our program tracks and minor options
Program Tracks
for the Bachelor of Science Degree in Physics

Each student majoring in physics will elect a set of technical or professional courses from a list of preapproved tracks or design a custom track subject to departmental approval.
Minor in Physics
in The Grainger College of Engineering
The Minor in Physics goes beyond the introductory level to deepen your understanding of fundamental physical principles and enhance your analytical skills.
Undergraduate Admissions Contact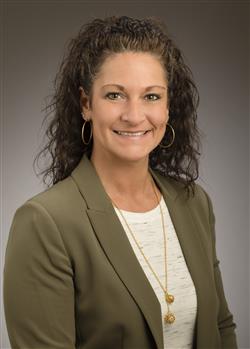 Have questions about the admission process?
Read through the Admissions pages or contact us.